SIGNALORIGIN Connectors
Welcome to one of the China's leading manufacturers of high-quality connectors, SIGNALORIGIN's D-sub connectors are ideally suited for applications such as Robotics & Automation, Machine Manufacturing, Agriculture & Construction Equipment, Energy, Communication, Military, Medical, Transportation.
Our complete line of D-subminiature connectors ranges from standard D-sub connectors, High density D-sub Connectors, Combo D-sub connectors, High power d sub connector, Dual port d-sub, D-sub coaxial connector and waterproof D-sub connectors and more.
Our D-Subminiature connector portfolio is designed for multiple applications along with specialized accessories that will provide any customer with an economical d-sub solution for any complex application.
A connector providing the reliable supply of power and transmission of important control signals.
SIGNALORIGIN designs and builds their own precision injection molding tools using the most modern equipment installation maintenance and adjustments to customer specifications are performed by experienced technicians, production tools are stored and maintained on-site enabling the ability to manufacture various plastic elements accurately and offer the shortest lead times, each component complies with the highest standards of mechanical reliability and durability and has excellent conductive properties.
Variety of D-sub contacts
These contacts are produced using modern automated turning lathes
Our equipment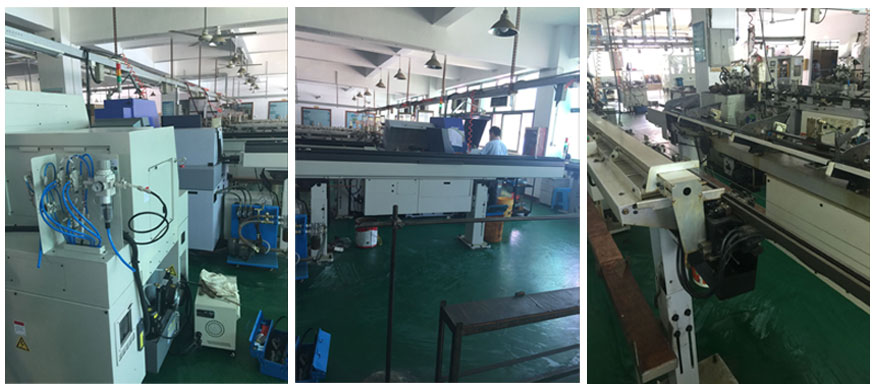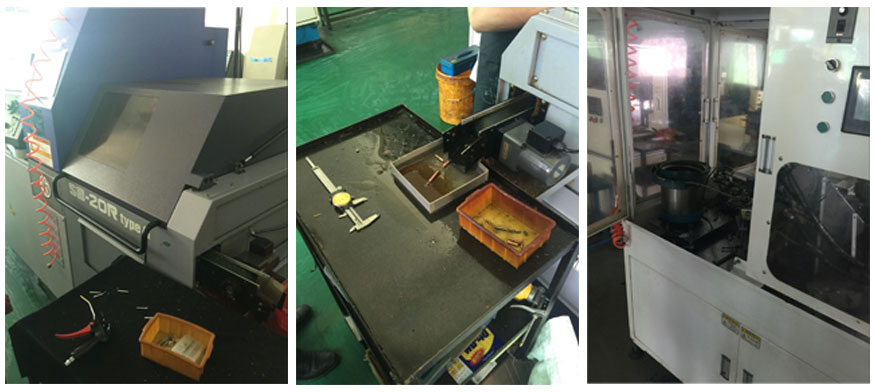 SIGNALORIGIN always has a wide range of raw materials available and is ready to deliver to the customer the specified quantities to meet production schedules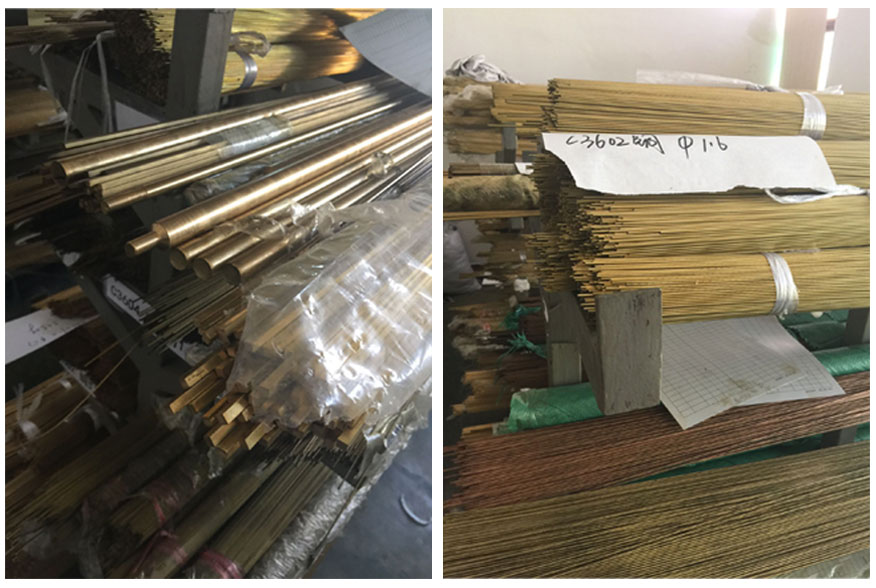 We have manufacturing capabilities and maintain the highest quality levels to produce precision connectors. The manufacturing process and Quality Assurance are independent very high requirements are supported by the total quality management system.

The large offering of standard items is manufactured in accordance with control criteria established and stipulated in international certification standards such as UL and ISO.
| | |
| --- | --- |
| | |
| Safety UL Certification | ISO9001:2008 |
In the quality-control lab among many other requirements mechanical accuracy is checked against design standards. In a special laboratory with tests and experimental facilities we check electrical properties such as frequency response insulation characteristics high voltage and high current capability.

Contact us
+86 13686443658 (Suwen Sun)