Signal Origin Precision Connector Co., Ltd.
China Leading Manufacturer of D-Sub Related Connector and Parts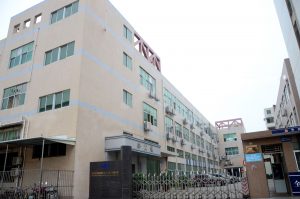 SIGNALORIGIN® is a superior company specialize in high-quality D-Sub connectors. We make mainly D-Sub related connectors and parts and we stay focused on what we do.The Signal Origin was established in Dongguan in the south part of China in 2008. Our factory covered area more than 25000 square meters. Until now, Signal Origin has set-up it's own design department, research & development team, and sales network. We have more than 700 staffs, which include 60 engineers & skilled workers, 12 R&D staff, and fully semi-automatic production lines. With 9 years history in connector industry, Signal Origin contribute all the passion & responsibility to provide the best D-Sub connector.
Signal Origin manufactures more than 300 variants of different connectors such as Standard and High density D-Sub Connectors, Combination power D-sub Connectors, Combination Coaxial D-Sub Connectors, IP67 waterproof D-Sub Connectors, Circular Connectors, D-sub contacts and hoods. All our D-Sub connectors combine the advantage as follows:
Signal Origin offers flexibility for customer specific products and delivers standard and custom products.

All the D-Sub connectors are multifunction and miniaturization.

Signal Origin adopts the highest quality parts and plating thickness, which aim to ensure the D-Sub connectors quality.

Engineers and designers from Signal Origin are well educated in fields, which can provide the best product development for clients need.

We offer short delivery times (normally 3-7 days) from prototype to large volume productions.

Signal Origin provide the most competitive price and 3-5 free samples for our clients.

Our D-Sub connectors suitable for different business fields such as New Energy, Transportation, IT, Automobile, and so on.
Major Equipment
Signal Origin equips the whole series of automatic equipment, which aims to improve the accuracy of product manufacturing.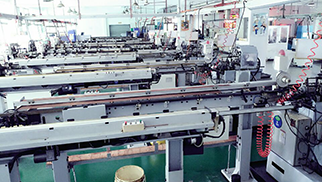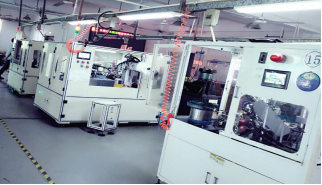 Second Processing Automatic Forming Machine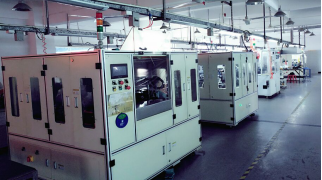 Reprocessing Automatic Assembly Machine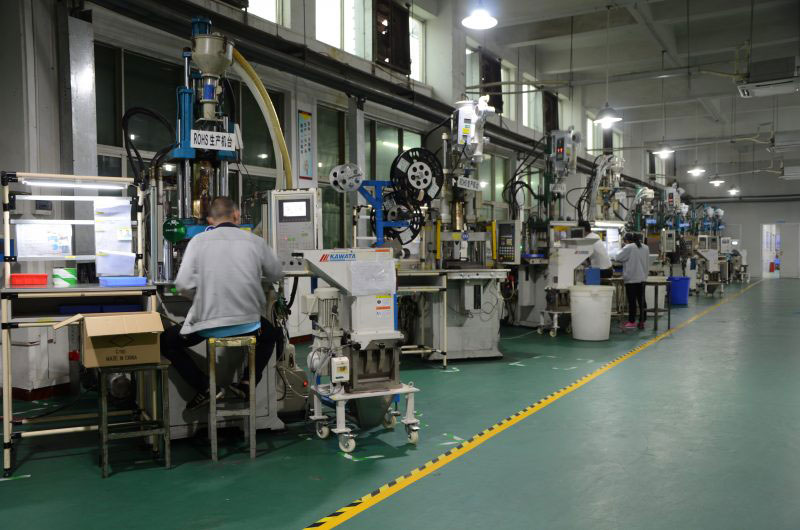 Wire Injection Molding Machine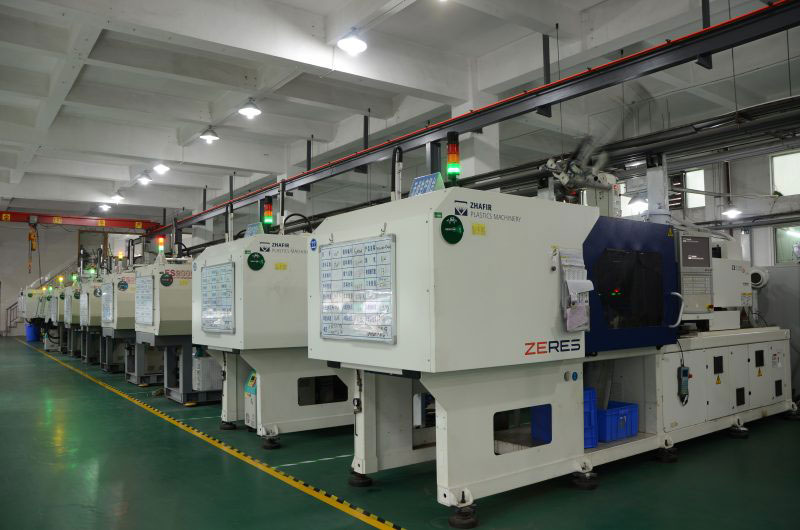 Cold and Thermal Shock Tester
As one of the officials approved precision connector manufacturers in China, quality assurance is an essential part of our production process. Signal Origin has approved the basic requirement of ISO9000, TS16949, and ISO 14000/18000. We try our best to meet European and American quality standards for connectors. All of our products meet the UL requires. Our company was awarded as the 2015 Top 10 Internet Business.
We have cooperated with customers such as Amphenol, Pulse Electronics, Samsung, Foxconn, Panasonic, ZTE, Seagate, Ninebob(Segway), HAN*S PA, VTRON, BizLink and so on. Our main objective is to offer products which correspond to the highest quality standards.
Contact Us
Contact person: Hugh hu(Mr.)
Mobile: +86-13544657865
Tel:+86 (769) 82385969
Fax: +86 (769) 82385979
Email: h02@signalorigin.com