SignalOrigin – your quality manufacturer for D-Sub connectors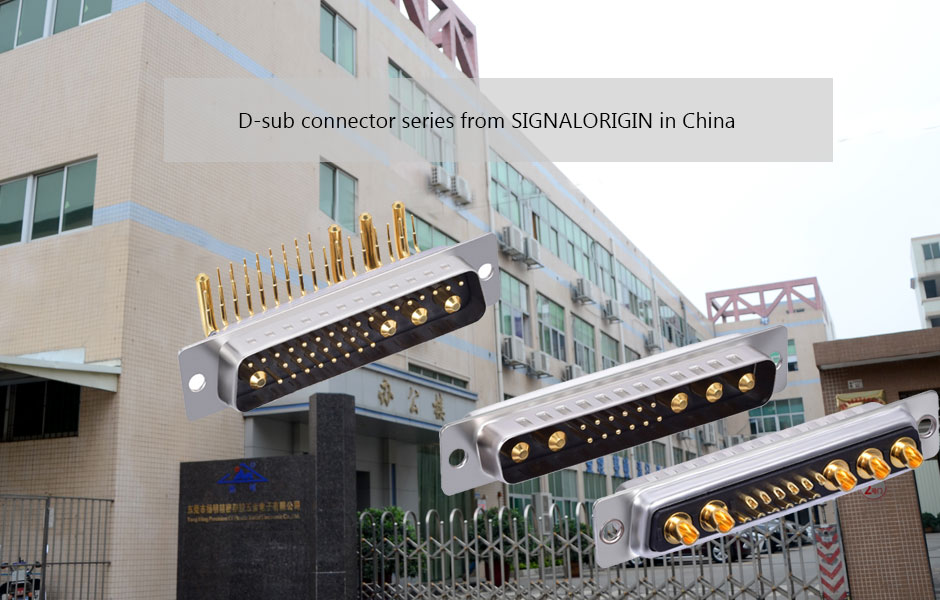 SignalOrigin D shell connectors are produced using modern automated turning lathes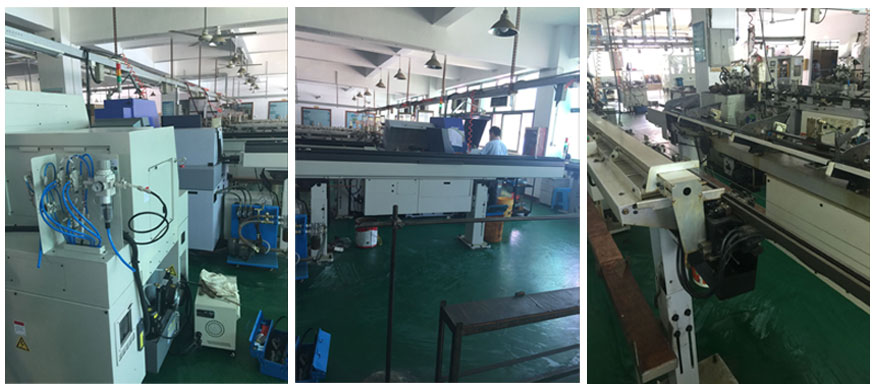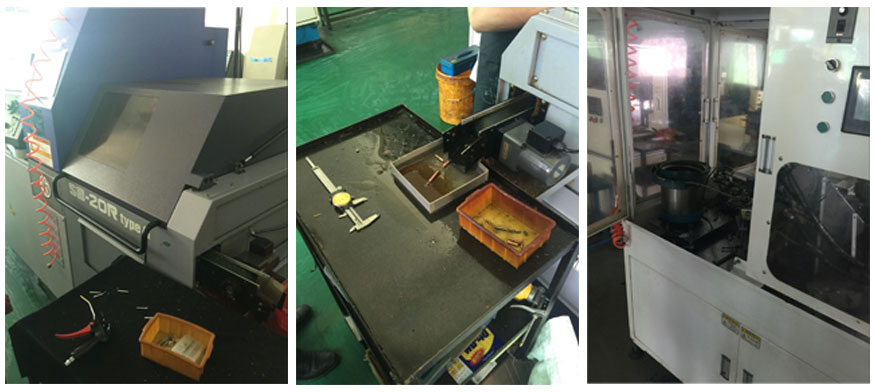 D shell connector series, SignalOrigin connectors, are primarily used as interface connectors. With five different pin counts and various termination types available, these connectors are found in almost all applications.
SignalOrigin has a comprehensive line of accessories for D-Sub connectors. Whether for easy assembly, different connection types, EMC, or interlocking, you will find innovative solutions from SignalOrigin.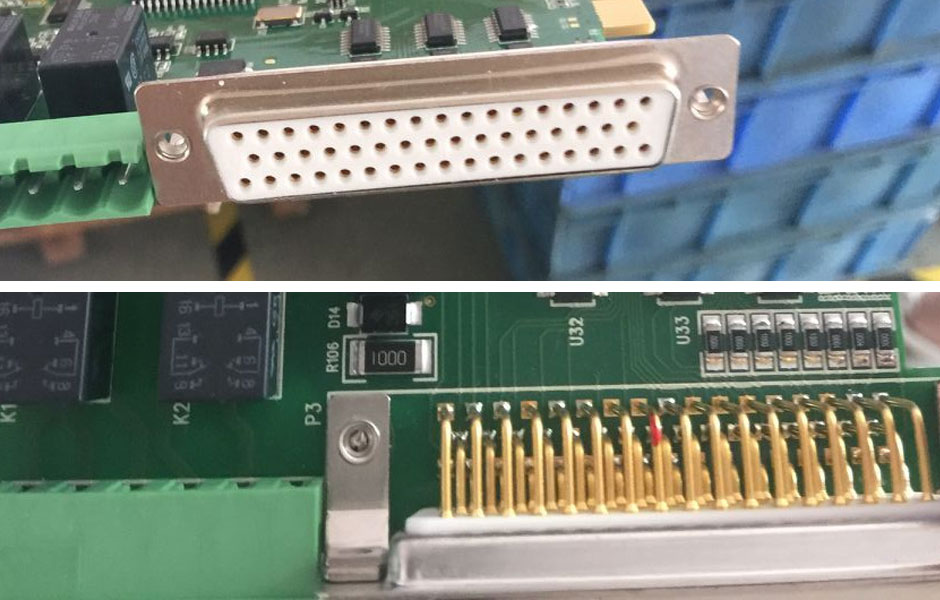 Today's printed circuit board designs demand flexible and economic connector concepts. For our customers this means availability of a complete series with all connection technologies at an attractive price. For SignalOrigin, this means the modularization of connector concepts, from design through manufacturing. The new D-Sub generation has been designed on this basis. They are available in male and female with different termination types, both straight and right angled. This new generation is fully RoHS-compliant.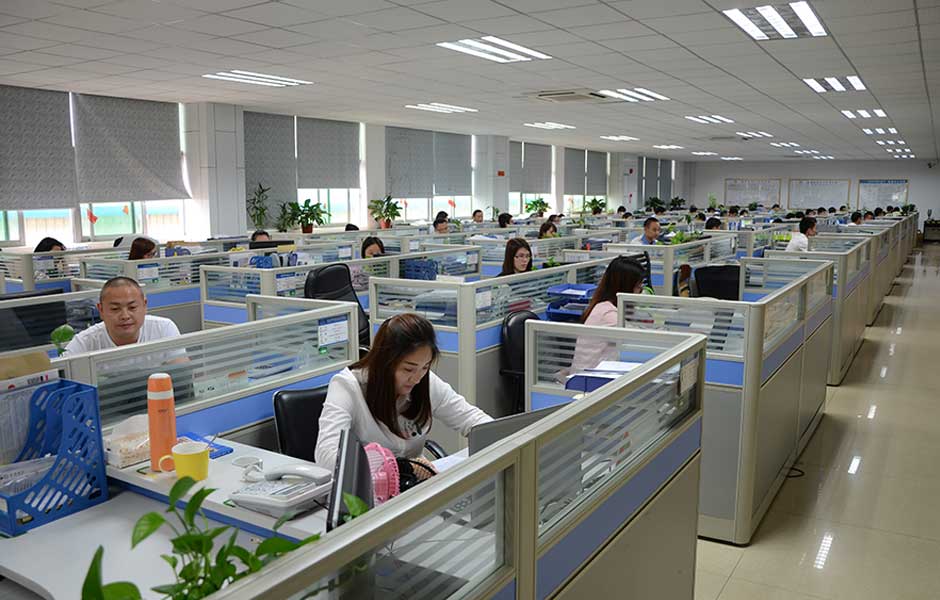 Learn more SIGNALORIGIN D-sub connectors
You may also like What businesses does SIGNALORIGIN engage in?
If you're interested in purchasing D-sub connectors, be sure to check out the wide range of standard and custom products from SIGNALORIGIN.
Learn more about our Electrical connector 
Contact us
+86 13686443658 (Suwen Sun)